Prayer Request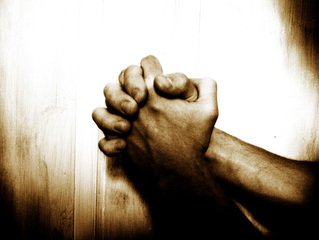 James 5:13-14a
Is anyone among you suffering? Let him pray. Is anyone cheerful? Let him sing praise. Is anyone among you sick? Let him call for the elders of the church, and let them pray over him . . .
Submit a Prayer Request
Prayer Requests
Post your prayer request here by submitting the form above.