Our Beliefs

Everything Lutherans believe comes from the Bible, which is God's message of love and hope for all people. The Bible is the written Word of God, handed down to us in order to point us to the truth that we are saved from our sin and eternal death by the life, death, and resurrection of Jesus Christ. We believe that the Bible is completely reliable and without error. In it we learn everything we need to know about God's love and His gifts to us.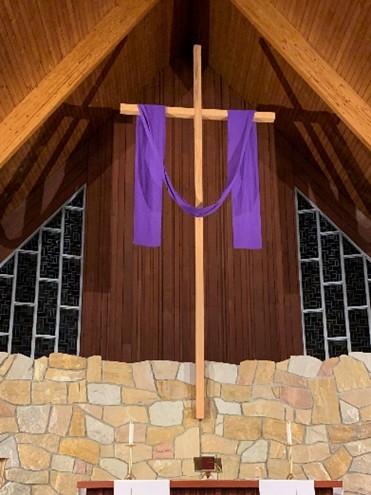 There is only one true God – the Triune God – who exists in three separate but equal persons: Father, Son, and Holy Spirit.
God the Father is our maker and the creator of all things. By the Father's word, all things were made, and we are His most beloved creation; we are closest to His heart. The Son is Jesus Christ, who came to earth as the perfect "go-between" between God and humanity. He has redeemed us and is the voice to the Father on our behalf. The Holy Spirit calls us to believe in Jesus Christ as our Savior, keeps us in the one true faith, and equips us for living out our faith. He is the whisper in our heart's ear.
Sin has separated us from God. That's why He sent His Son, Jesus Christ, to live the perfect life He requires and to become our substitute. Christ never sinned – not even once – and then He took our sin upon Himself and died on the cross, on our behalf. When we believe in Jesus Christ as our Savior, He bears our sin and gives us His forgiveness.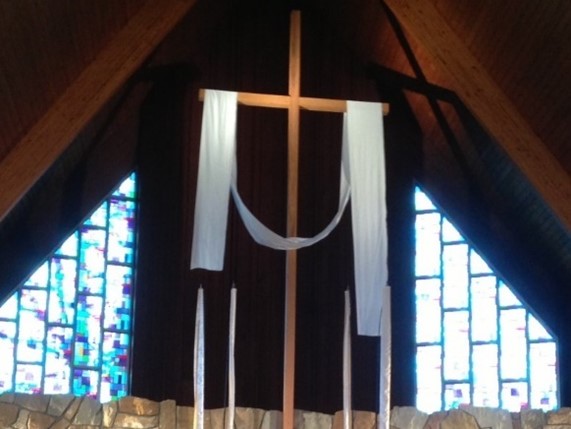 There is absolutely nothing we can do to "be saved" – Jesus Christ has already done everything necessary. In His death and resurrection, everyone who believes in Jesus as Savior has been brought back into a right relationship with God.
It is through faith in Jesus that we receive the forgiveness of sins and eternal life.
"For it is by grace you have been saved, through faith-and this is not from yourselves, it is the gift of God-not by works, so that no one can boast" (Ephesians 2:8-9)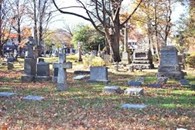 On Judgment Day – we don't know when – Jesus Christ is going to return. On that day, everyone who has died will be raised and those who are still alive will be bodily transformed. At that time, the final judgment will take place. Those who do not believe will go into eternal damnation in hell and all those who believe in Jesus as Savior will have eternal life in heaven.