Education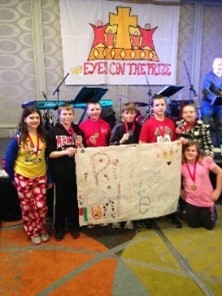 Sunday School classes for children ages 3 through High School are offered at 10:30 a.m. Sunday mornings on the second floor in the Fellowship Hall.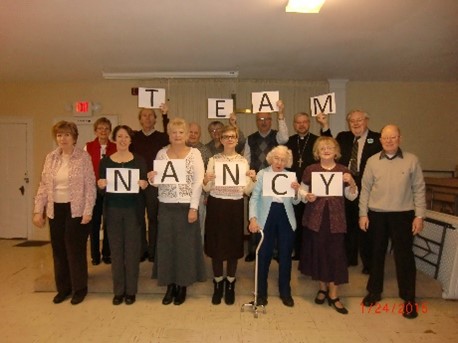 Adult Bible Study is offered at 10:30 a.m. on Sunday on the first floor in the Fellowship Hall. Typically, there are two classes offered: one led by the pastor, and one led by a lay member of the congregation.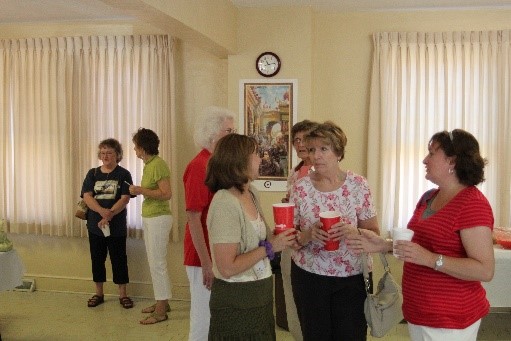 Women's Bible Study is held at 9:30 a.m. every Wednesday in the Office Wing conference room.
Led by various ladies of the congregation, this group enjoys studying God's Word and seeing what God offers them through their time together.
Contact Michelle Beck for more information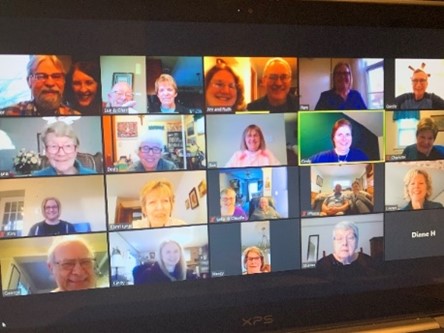 Zoom On-Line Bible Study is held on Tuesday's starting at 7:30 p.m. and concluding at 8:45 p.m.
Please contact Pastor if you would like to join the study.
Contact Kevin Guynn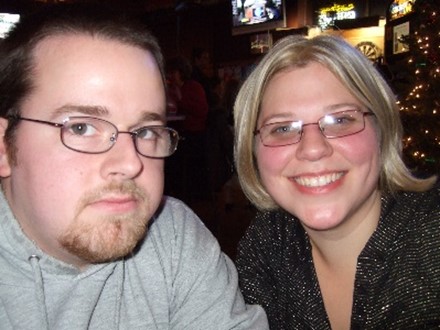 Young Adults Bible Study meet Thursday evenings at 7:30 p.m. for Bible Study, fellowship and fun.
Please contact Michelle Beck if you would like current information about the group and Bible study.
Contact Michelle Beck