Our Story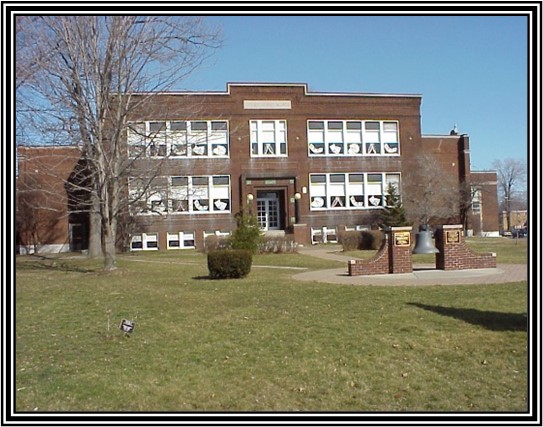 Center Street School Auditorium. The first worship service was conducted at Center Street School on February 22, 1953. Of the 105 people who attended, 60 communicant members were on the roll.
Services and Sunday School were continued in the auditorium until December 20, 1953.
As the deficiencies of Center Street School became apparent, the Board learned that the beautiful historic site of the Jane Dodge Garfield estate was for sale.

It was converted into a church which could seat 140 parishioners, and the second floor could be used for Sunday School rooms. On June 29, 1953, the Voter's Assembly authorized the Trustees to purchase the estate for $40,000.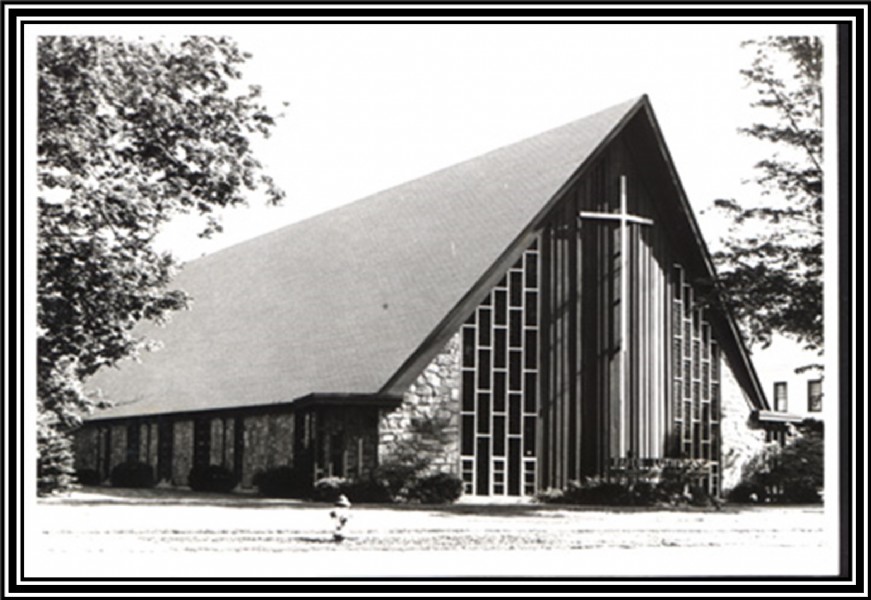 In August 1963 construction on the new $160,000 church building began.
On May 10, 1964, Faith formally dedicated our new sanctuary.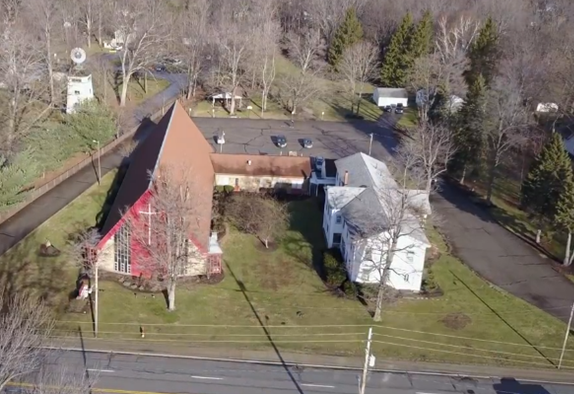 A lot has changed since our early beginning.
For more details, click MORE