Be Our Guest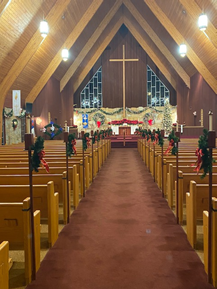 It can be hard to go to a church for the first time. You might have questions, such as, "May I bring my children to worship?" "What should I wear?" "What will the service be like?" We hope to answer some of the questions you might have about our church before you visit, in order for your experience to be relaxed and enjoyable.
Our goal is that when you visit Faith Lutheran Church, you will be warmly welcomed, hear about your Savior, Jesus, and come to know (or rediscover) the grace and love God has for you.
Our goal is to offer worship that is true to our Lutheran beliefs and invites everyone to serve God in a worship style that works best for them. We offer two different worship settings: Traditional Worship @ 9:30 am on Sunday. For more detailed information, check out our Worship page.
Dress is a personal matter of worship before God. On any weekend at our church you may see running shoes and high heels, jeans and suits, or open collars and ties. When a person dresses out of love for God, the choice of dress (casual or more formal) is acceptable to God . . . and us.
Nursery Room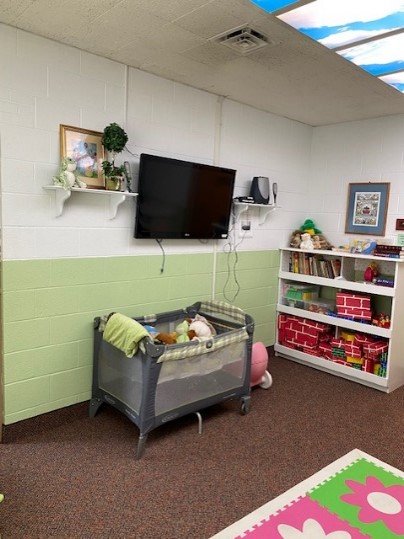 Meditation Room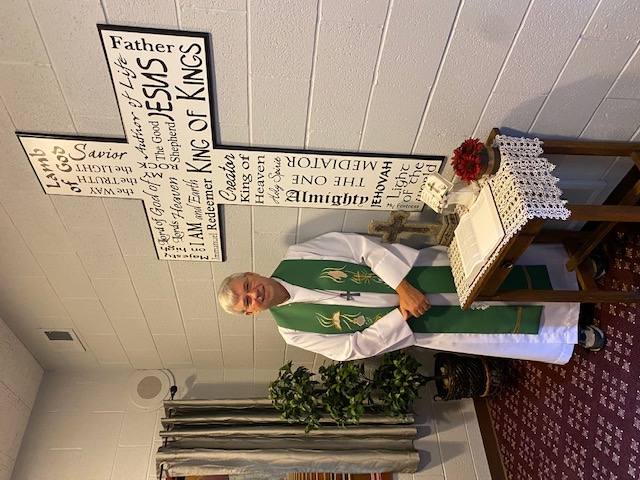 Children of all ages are a big part of our life together at Faith Lutheran church. We encourage you, along with your children to sit in the front of the congregation so that the children are able to see what is going on. Our nursery has a video feed of the service so that, if necessary, you may leave the sanctuary and still experience the worship.
At times a family member may need to temporarily leave worship service for whatever reason. The Nursery Room is provided for parents with children as well as the Meditation Room that allows one to sit and view the service through a window.